Committed to Helping
Our Clients Succeed.
Request a free consultation
Fill in your details and we'll get in touch soon
WHAT WE DO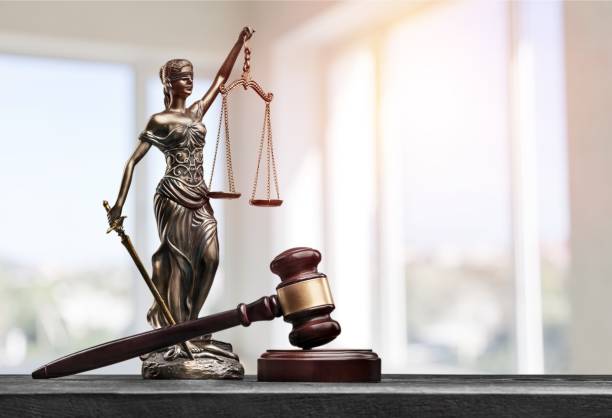 We specialise in all areas of criminal defence
We provide legal advice, assistance and representation for all matters in relation to crime.
Terrorism offences
Sexual offences
Cigarette smuggling
Domestic violence
Harassment/stalking
Manslaughter
Criminal damage
Money laundering
WHAT OUR CLIENTS SAY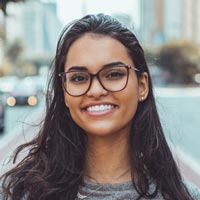 I love your podcast and have shared it with all of my friends and colleagues. There's valuable insight in every episode to learn from.
– Erin Shields , Founder at Spark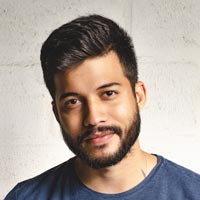 I've followed Stream for over two years and have successfully implemented a ton of your advice into my own business. Thank you!
– Tom Bedford, Founder at Axis